An Experiment In Hiring For Others
---
This week, we started a new, interesting project with a client (and friend) that I thought I'd share some of my thoughts on to see if others were interested.


First, some context.
Over the last 6 months, I've been
surveying everyone who has visited our agency site and have been asking what they're in the market for (
we've been using Bento for this
).90% of people responded that they wanted to build an internal team.
Not hire an agency.
Not work with a consultant.
And fair enough. With competition rising in most markets, including local, it's just not possible to compete unless you build the team in-house.


This has been true for awhile now in PPC, and is starting to become more true in organic search. We're seeing large entrances into most markets by well funded firms who are staffing in huge capacities.

Small brands, independents, who work with agencies for their organic search results just can't go up against them.


My friend, and the one we're experimenting a new strategy with, has felt this. He's worked with agencies his whole career but finally found that the economics wasn't making sense anymore.

He had been following my personal journey for awhile, and was impressed by the cadence, stability and sheer output from my team, specifically my writing team located in Eastern Europe.


He wanted the same.


But he didn't know how to hire like I have.

He didn't have the pool of talent.


In the regions I've hired, mostly in Macedonia and Serbia, I've found the talent pools to be rich and, most importantly, the perfect cultural match for the business I've always wanted to build.

Initially, it was difficult to find top talent but after we unlocked the first few hires our network exploded. We've continued to hire almost purely off referrals over the last 6 months and the results have been eye opening.


For those wondering about the quality of English when hiring in this region, don't. It's just not an issue.

Having worked with 100's of writers across the globe, I've found better consistency and endurance in Eastern Europe. It's been the perfect place to find writers who are great to engage in large scale content campaigns or affiliate marketing which is what I engage with most.

Not just that, our content is being accepted by brands who have some of the strictest guidelines you've ever seen.


So we chatted, and put a plan together for me to build him his very own team.


They would be his employees.


On his payroll.


But with my management team, my systems and processes, and most importantly my strategy leading it.


Plus, we'd leave after 4 - 6 months and find a replacement for our management layer so he could stop paying our fees.

Feels like the perfect situation, right?

Well, so far it's off to an amazing start. With the introduction of 6 full-time writers our client has gone from producing 5,000 words per month via freelancers to 15,000 quality, edited words per day.

Best part? His costs have decreased by 75%.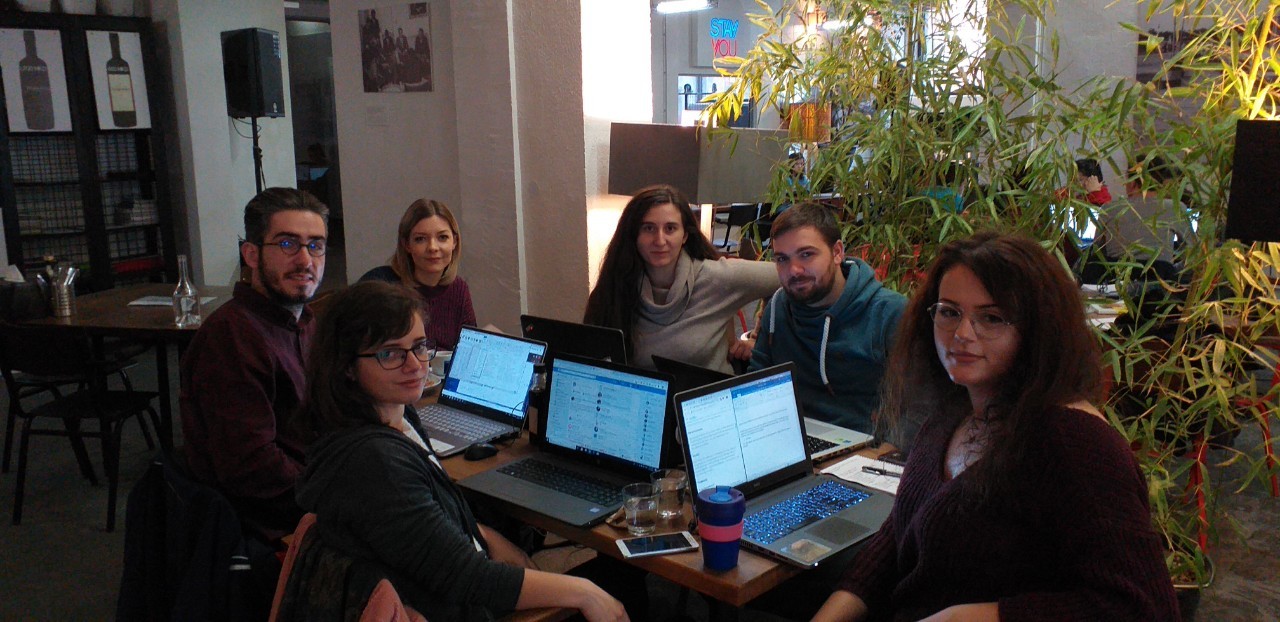 This year, I'd like to roll this out with a few more friends and clients to see if there is something here. I think there is.
If you want to build your own internal team, please DM me on Twitter this week or send me an email to
[email protected]
---